User:Jenna Sinz
From Sinz Family Wiki
Hello, I am Jenna Sinz.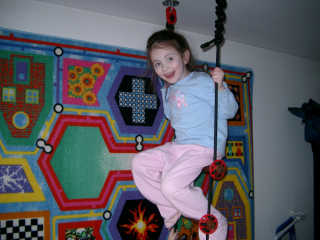 My daddy helped me write this page as I just turned 5 a few days ago. You can see more of my pictures at this site.
Jenna's "I'm Sick" letter to Santa
I also have a little sister, Cordelia that is a lot of fun, even if she likes to splash me when we are in the pool.